50 Years of Manufacturing Expertise
45 Years of Manufacturing Expertise
Yes, we make lockdown shades. But that is not all we do.
We are sewing contractors and manufacturers for the Home Furnishings, Hospitality and Bedding Industries, as well as a leading manufacturer of lockdown shades for the school safety market. With 50 years of experience, we are experts in providing high quality work at competitive prices with quick turn-around. Our facilities have ample space to allow a smooth work flow for products ranging from custom sewing projects to multi-line production manufacturing. We work with an extensive range of textiles and understand how they work and perform together. We manufacture a number of different products, including pillows, Top of Bed, bolsters, bed scarves, placemats/runners, pet bedding, and cell phone bags. We house all of our machinery and processes at our headquarters in North Bergen, New Jersey, which gives us plenty of room to complete large orders concurrently without any disruptions.
With our expertise, experience, and tested processes, we are able to manufacture products for a variety of industries and markets.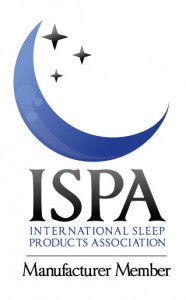 Our services include:
Cutting
Sewing
Textile sourcing
Product embellishing
Design assistance
Packaging
Order fulfillment
Our resources:
A variety of sewing machines and custom attachments
Cutting tables
Factory-direct pricing
Lean manufacturing
Experienced work force with low turnover
Extremely high quality standards
We proudly manufacture all our products in the USA and believe that "American-made" benefits everyone:
Increased control over the manufacturing process
Higher quality with better craftsmanship and attention to detail
Ability to customize and embellish, making products unique and different
Reduced shipping costs
Shorter leads times
Keeps jobs in the U.S.
Overseas labor costs are rising, making offshore manufacturing less beneficial than in the past.
Cutting machine for large production orders. We still cut the old fashioned way for small and/or time sensitive orders.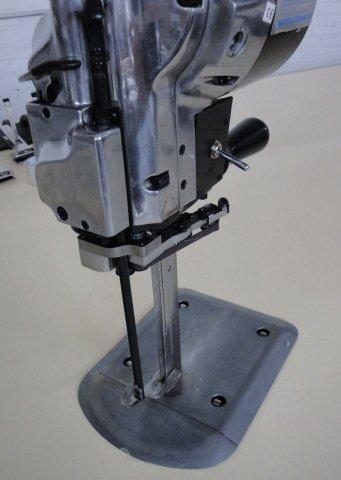 Custom attachments and appliances for various sewing functions or custom made for your job.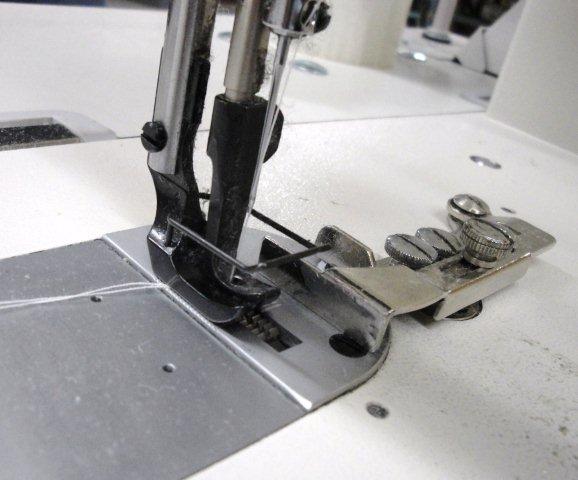 Basic machines for basic sewing projects.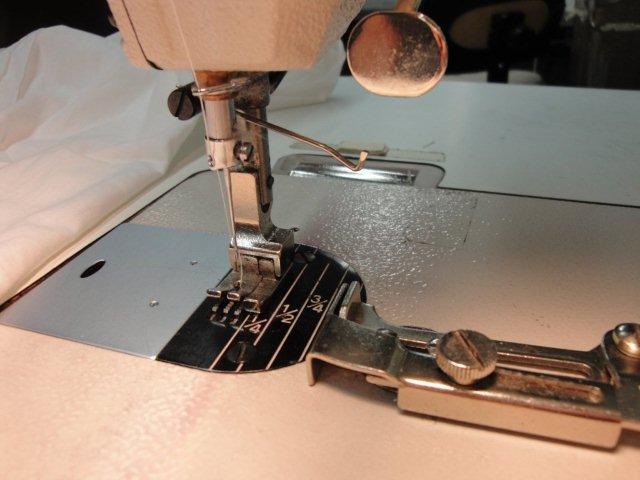 Automatic features increase productivity while turning out a consistent quality product.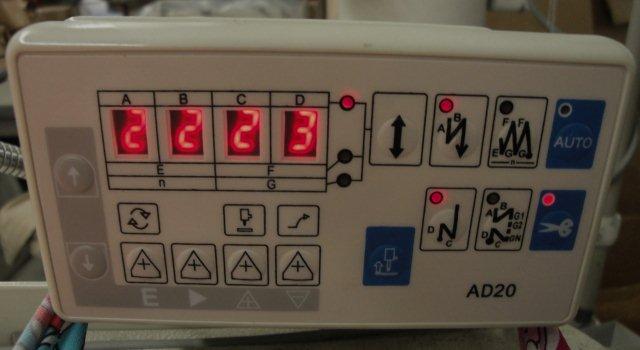 Custom made attachments increase production and improve the quality of the finished product.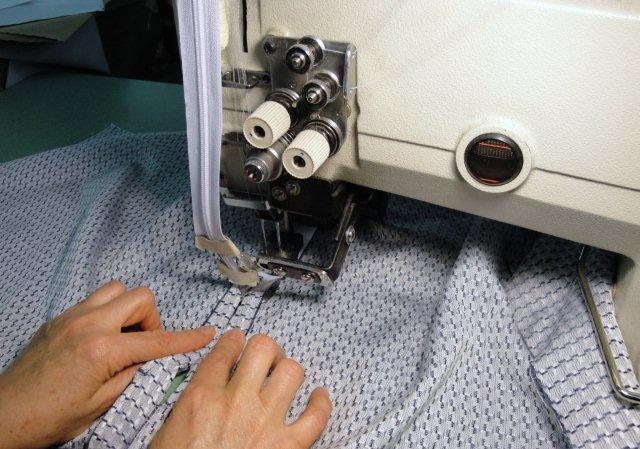 Pillows and reversible pillow shams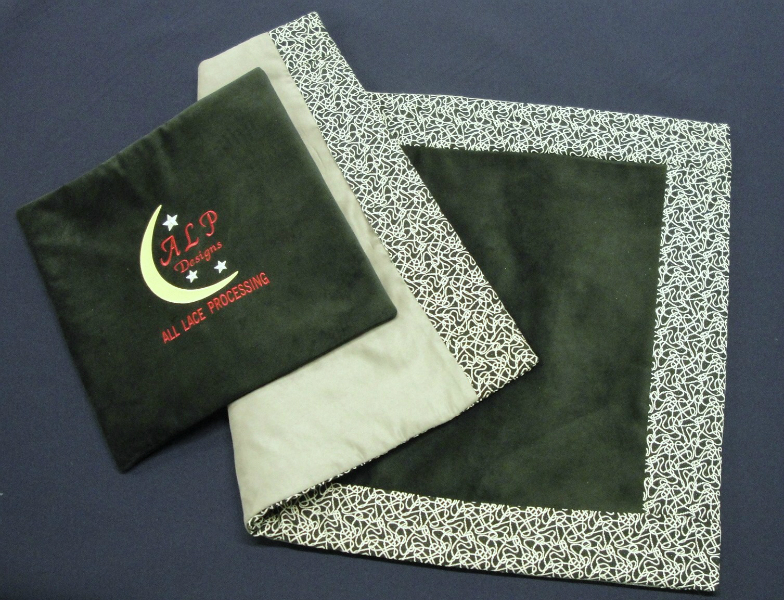 Bed scarves combining different fabrics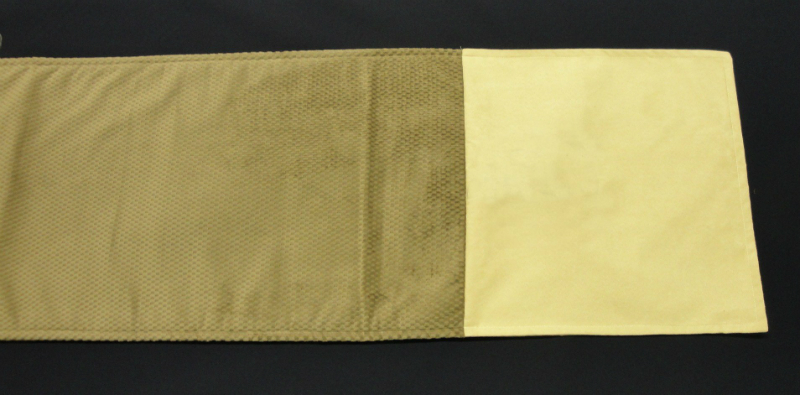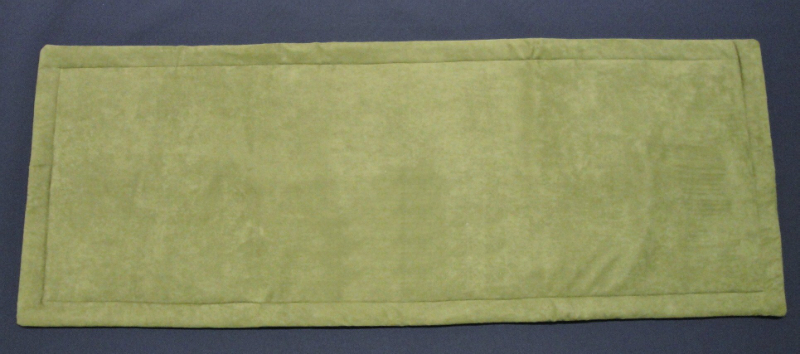 Some fabric with print makes for a different look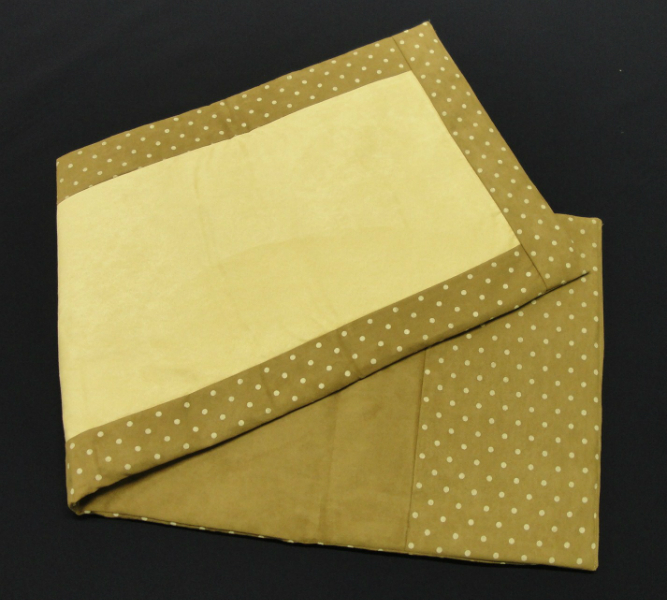 Lace can be used along with fabrics to create a new look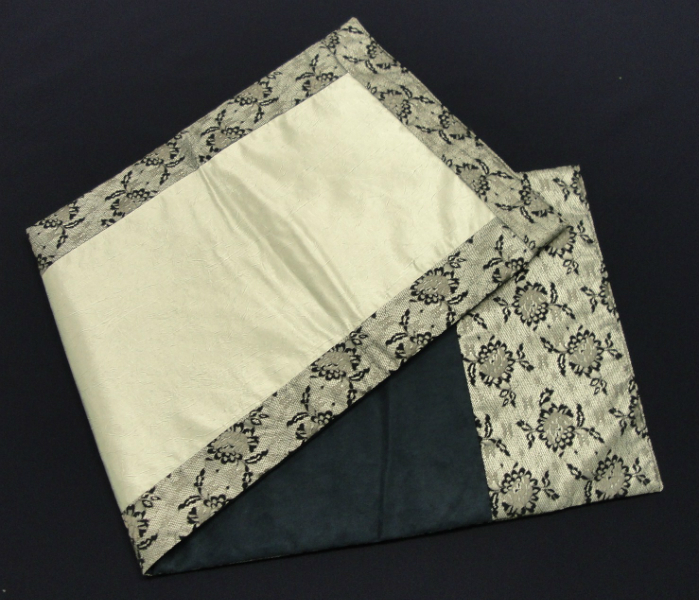 Same fabric with PUFF print makes for a different look and feel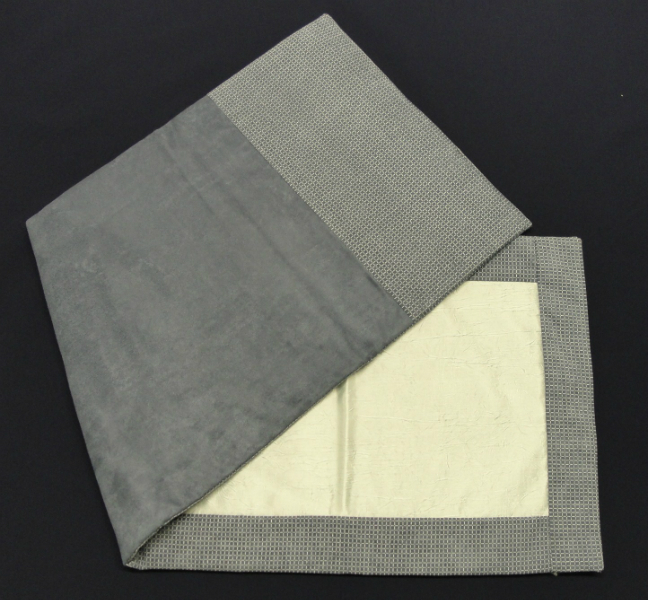 Add some welting to a basic pillow sham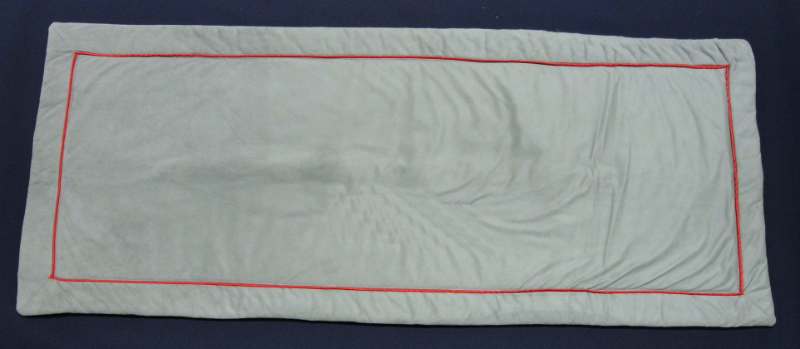 Different combos with bolster to match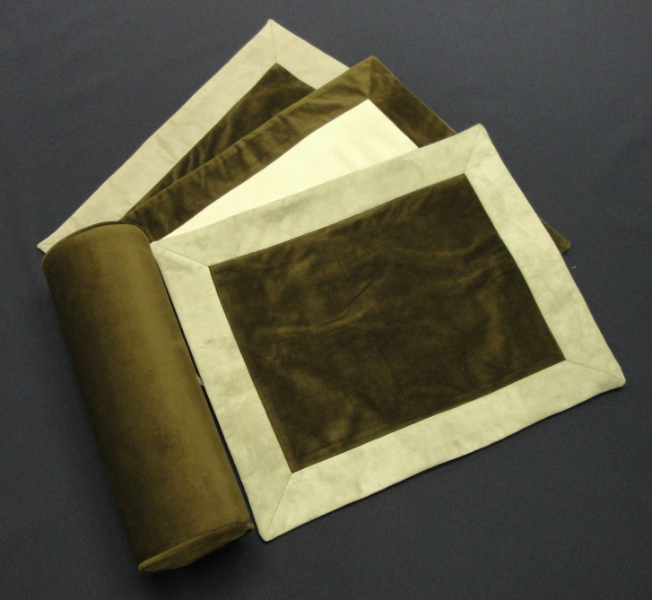 Combining different fabrics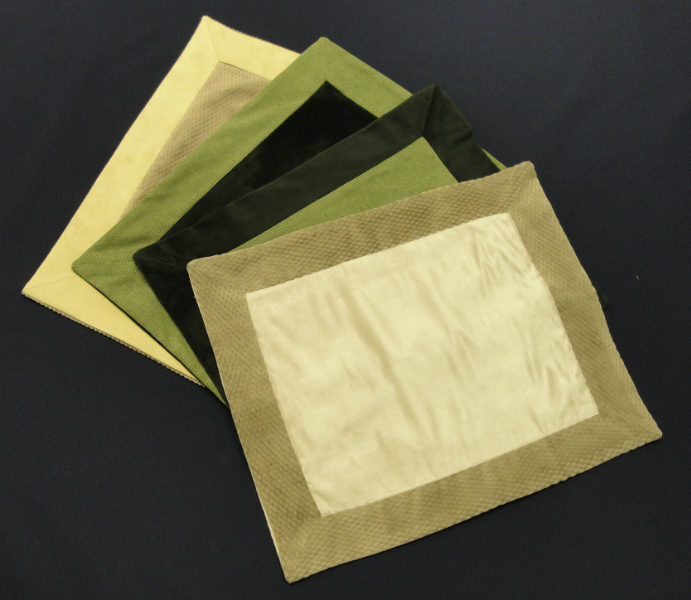 Combining different fabrics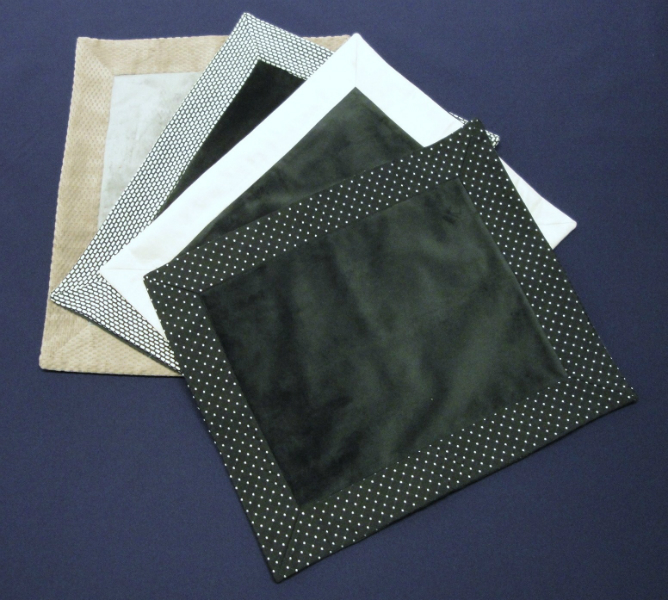 Combining different fabrics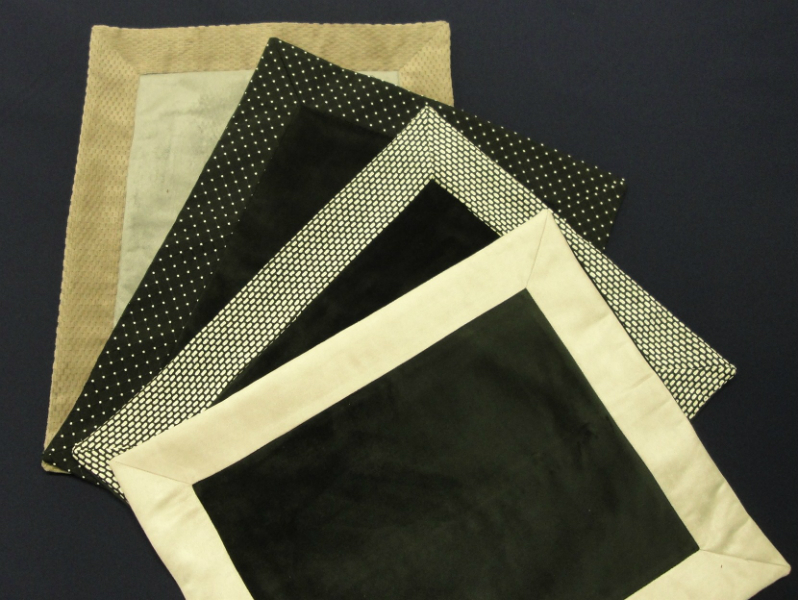 Custom embroidered flange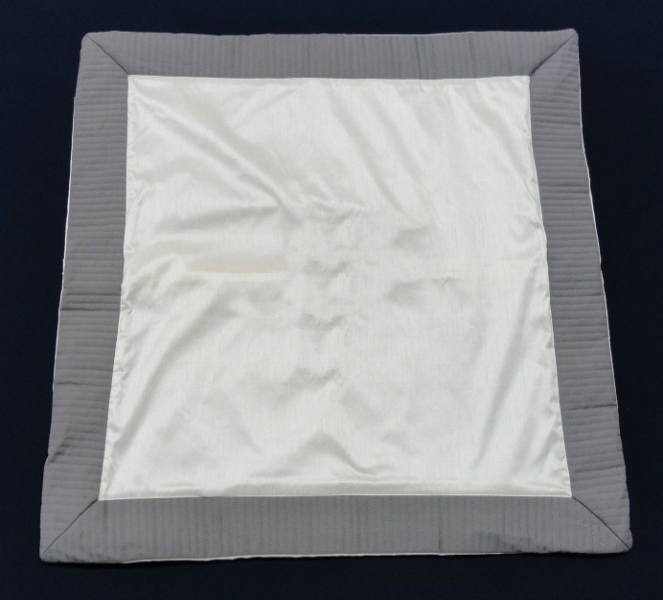 Bed scarves combining different fabrics

Large bolsters with different fabrics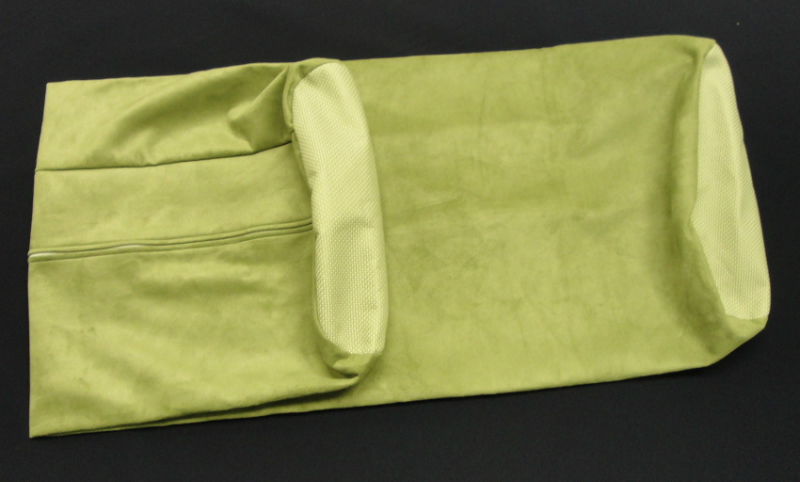 Different combos with bolster to match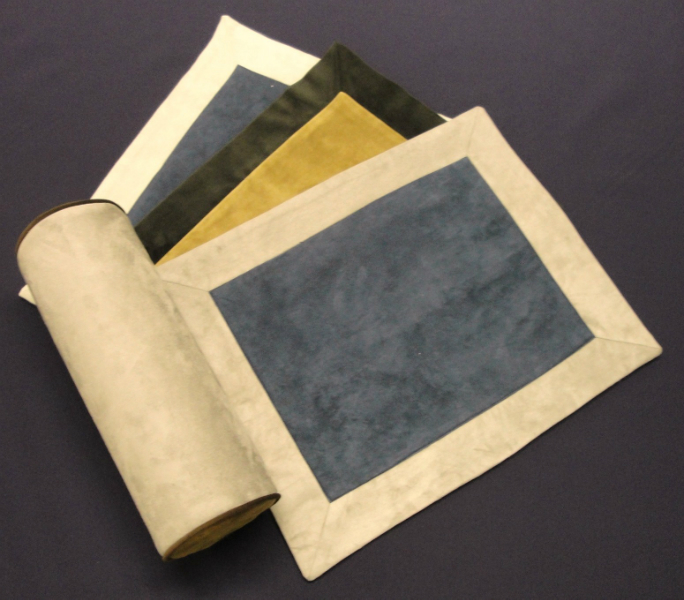 Creative use of a variety of fabrics and sewing techniques to construct an interesting product from base fabrics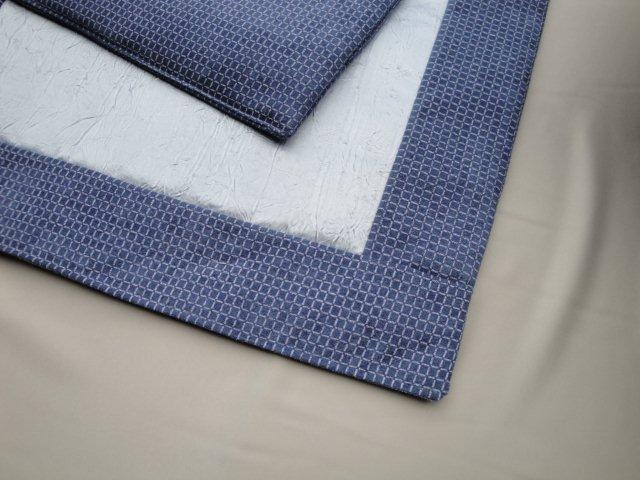 Take the same fabric and apply a custom print to achieve an eye-catching look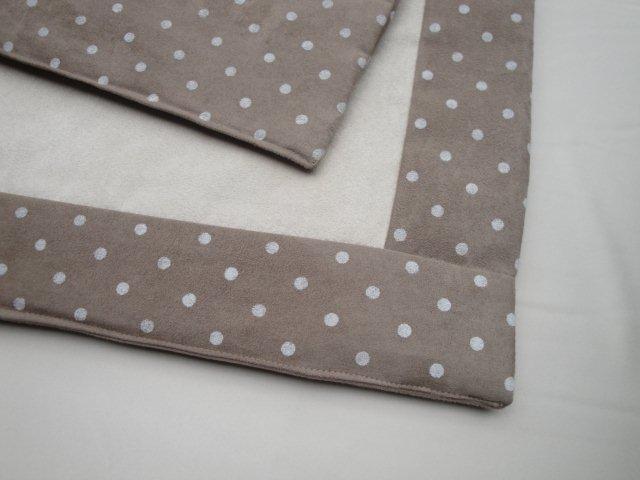 Custom Satin piping to give a more plush look to a pillow or bed scarf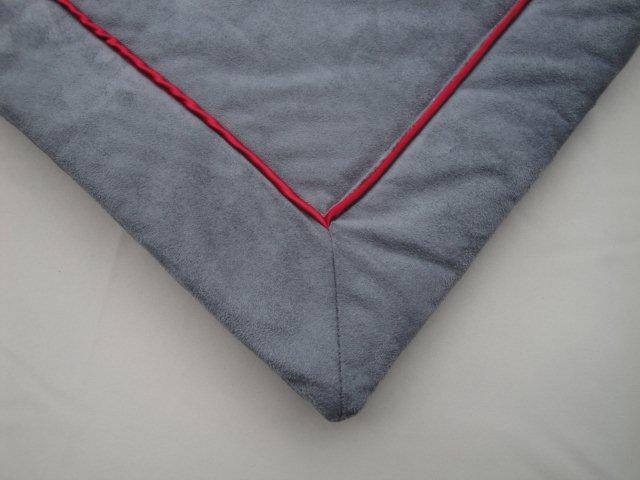 Ribbon piping and topstitching can create an interesting look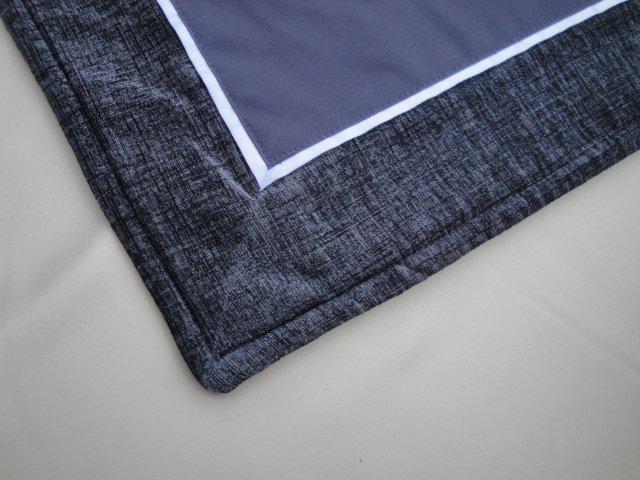 Enhancement only where it's needed to keep appearance up and costs down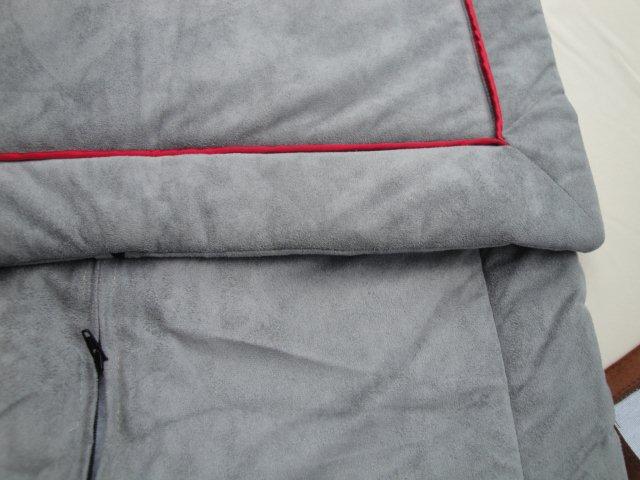 A touch of lace and crushed satin make a nice look together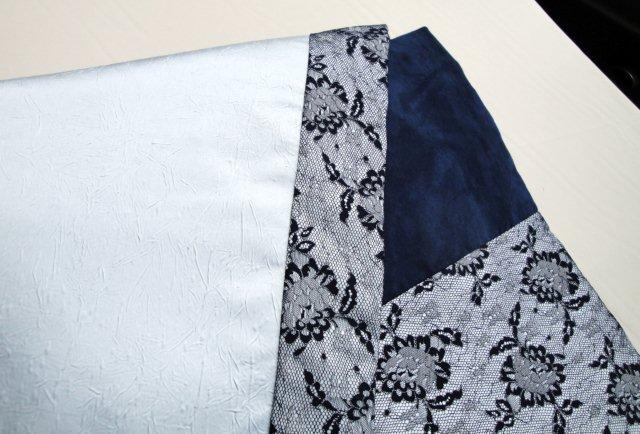 Bolsters, any way, any size you want them
Custom embroidery with your name or logo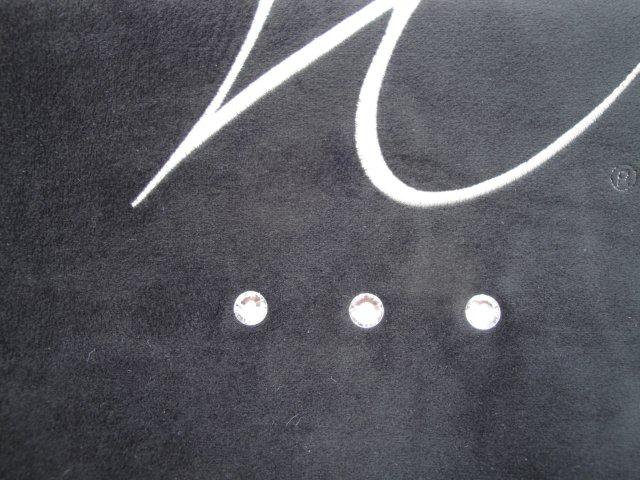 Custom applications for embellishment purposes like these Swarovski crystals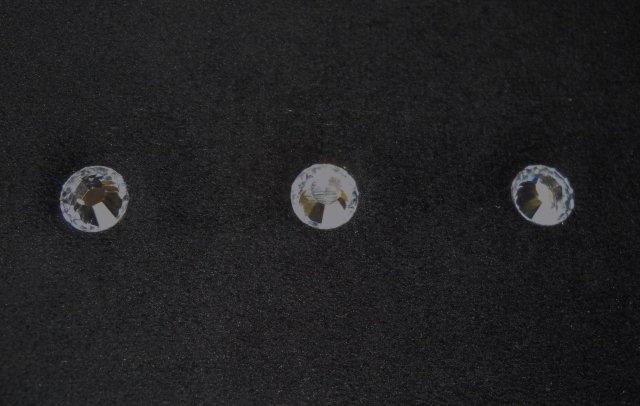 Combine fabric trim with vinyl to create an attractive yet durable product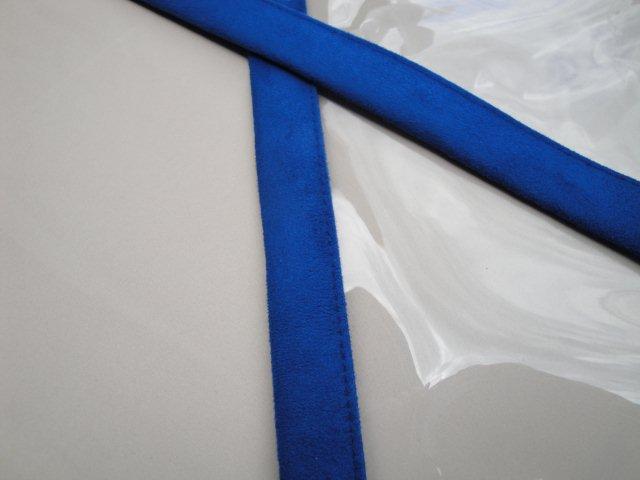 Have an idea? We'll sew it for you!
Need to add printed material? Framed vinyl pockets do the job nicely.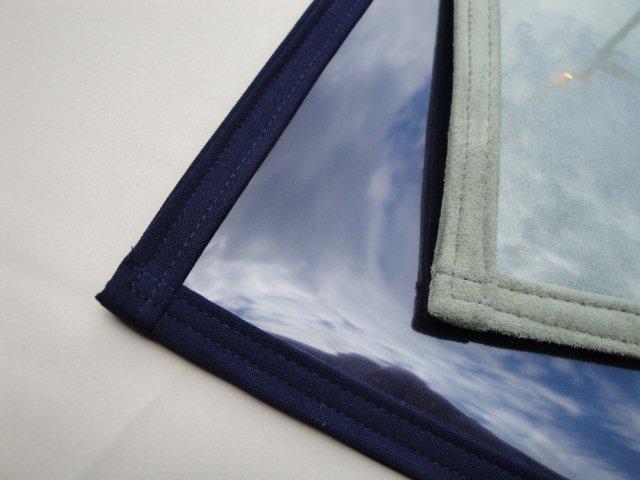 Piping, cording and welting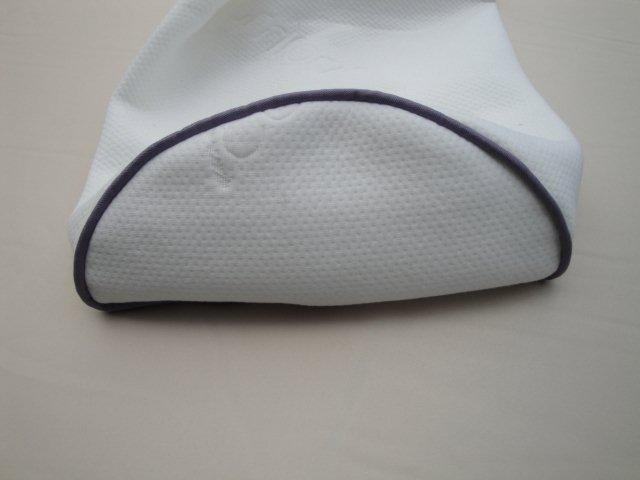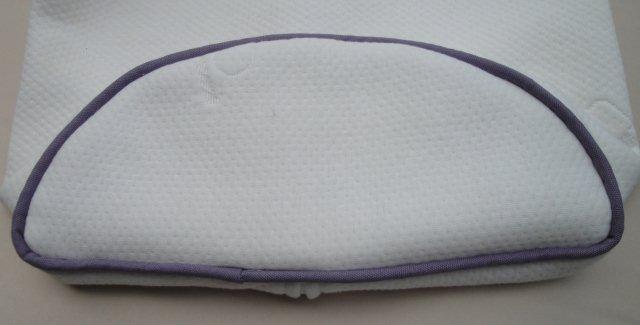 Custom Schiffili embroider on a larger scale for big jobs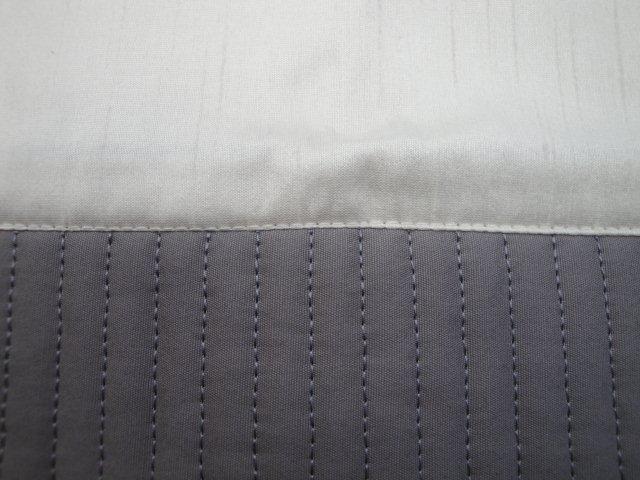 Yuo design it, we embroider it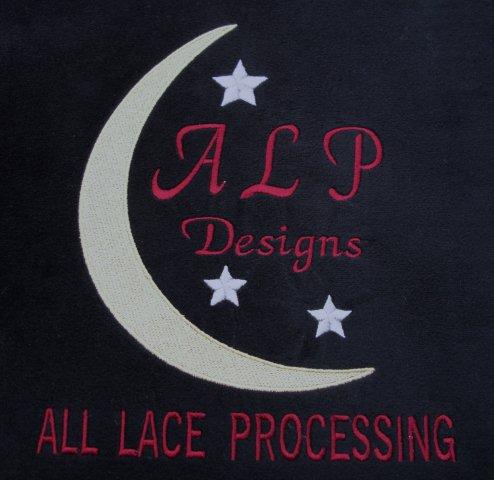 Schiffli embroidered to take a flat look and give it dimension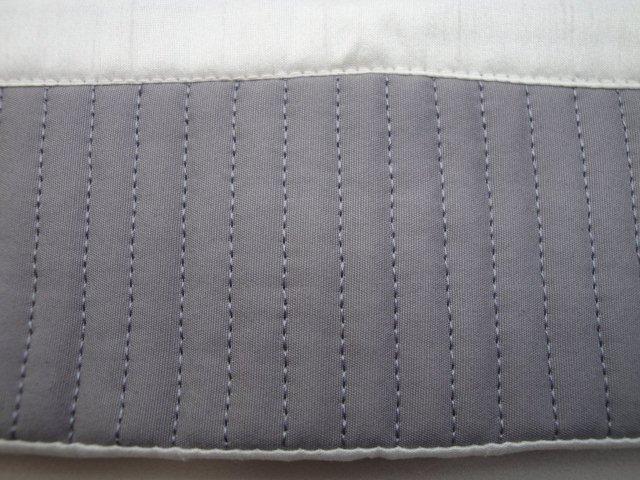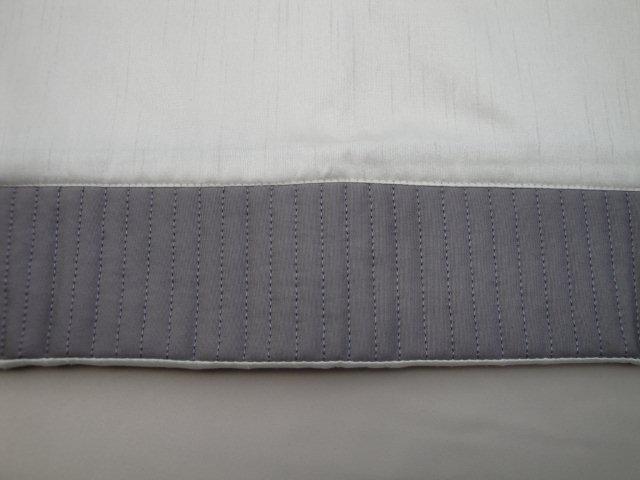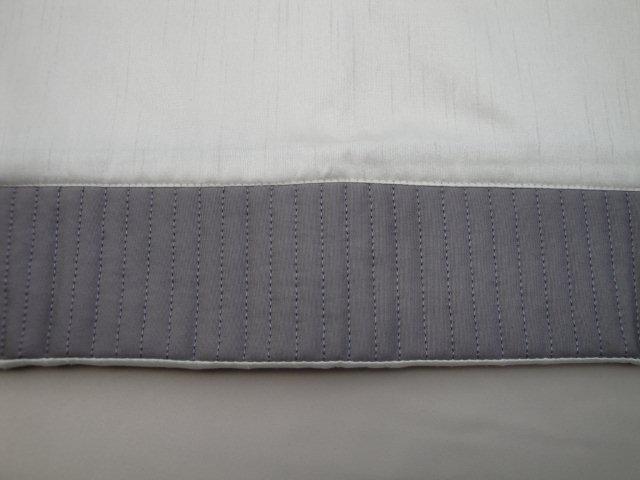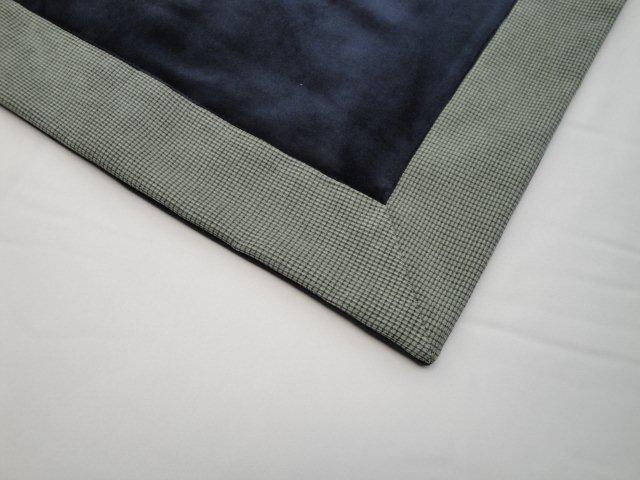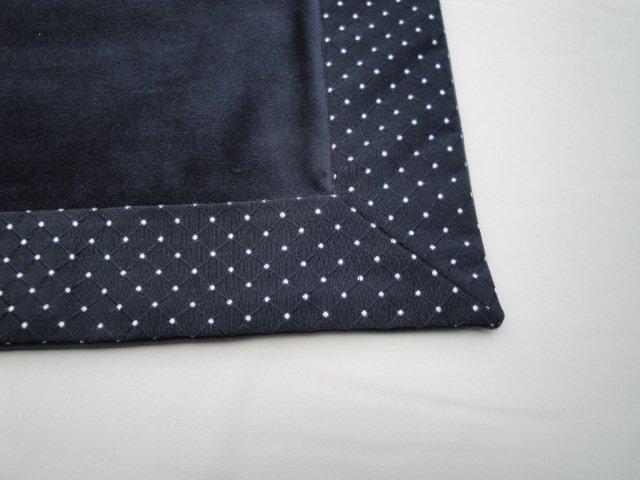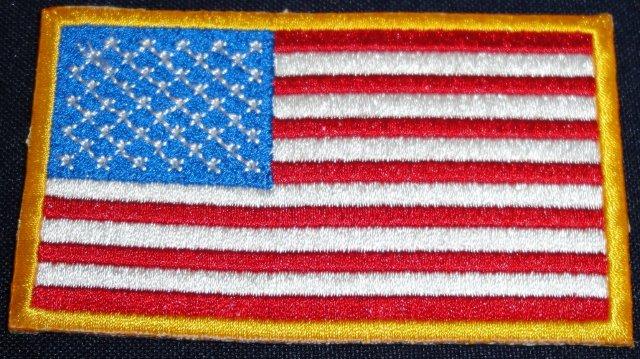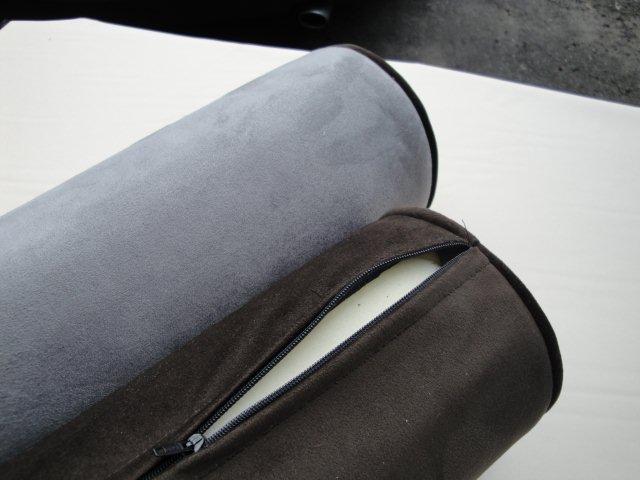 Clean crisp mitered corners make your products stand out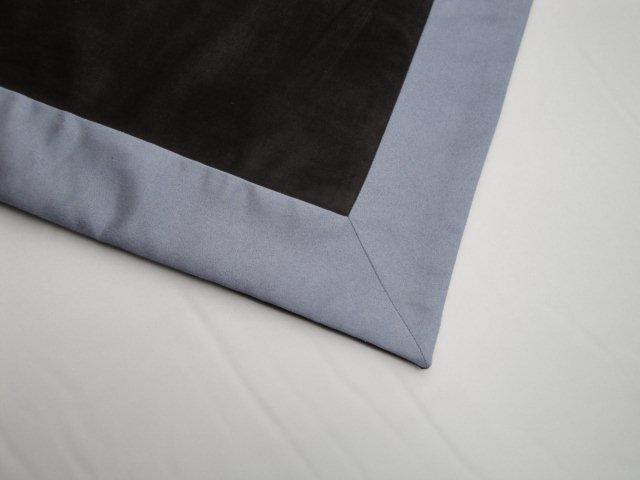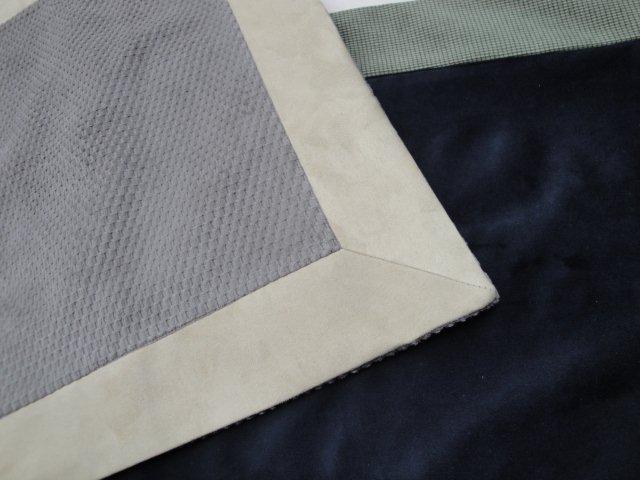 Fabrics, Embellishments and Laces
Top of Bed (POP) Past Projects