The most effective blackout shade for schools
The most effective blackout shade for schools
ALP Lockdown Shades is the ONLY COMPANY that offers a patented Quick-Release Velcro strap.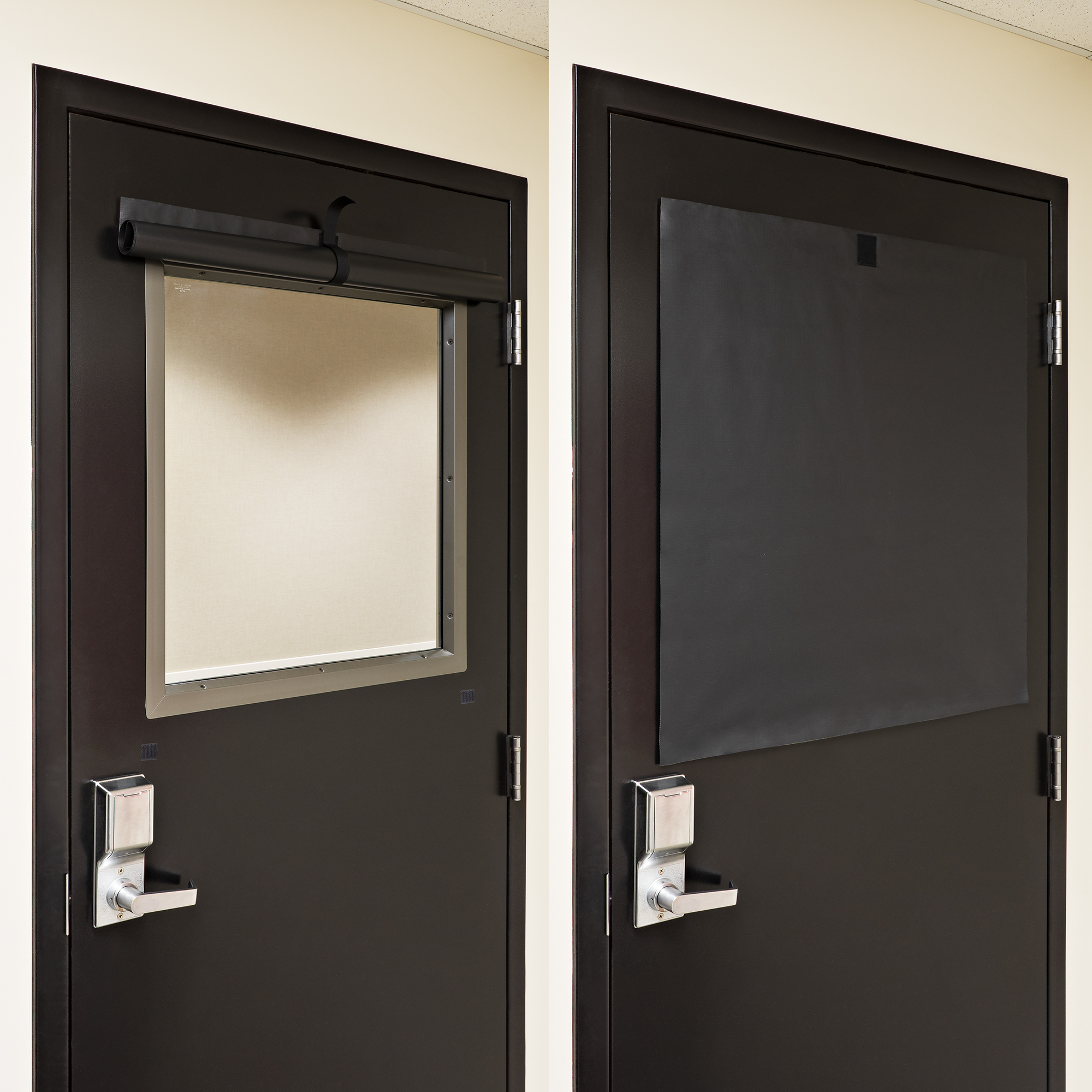 We now offer an innovative shade to address COVID concerns in the classroom, featuring a
NEXT GENERATION FABRIC
Treated with an antibacterial

Easily cleans with a damp cloth

Completely blacks out classroom views

Fire resistant to meet all NFPA 701-1 standards
Learn More
ALP Shades are the only classroom blackout shades that are secure at the bottom of the window, making them the best choice. No other shade provides an immediate, secure and effective lockdown solution.
ALP recognizes the importance of keeping schools safe.
Every student. Every teacher. Every classroom.
Every day.